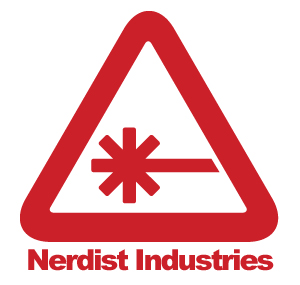 Nerdist's latest series, Skulls of the Shogun, Premieres Today on Nerdist.com!
What do you do when you're a Japanese military genius who ends up betrayed, dead, and stuck on the shores of the afterlife? If you're General Akamoto, you gather a misfit band of ghost-samurai warriors… and then you get even! Revenge is a dish best served from his cold, dead hands. So begins Nerdist's newest series Skulls of the Shogun, an animated comedy adaptation of 17-Bit Studios' cross-platform strategy game, premiering today.
Written and directed by F. Ryan Naumann, Skulls of the Shogun stars John DiMaggio (Futurama, Adventure Time) as General Akamoto, and the series features guest voices from Gary Anthony Williams (The Boondocks) as well as Nerdist's own Jessica Chobot and Dan Casey. Catch all of Skulls of the Shoguns' bone-rattling laughs right now on Nerdist and tune in weekly for the five-episode series airing on Tuesdays.